Grand Bethel Information
Countdown to Grand Bethel 2022
0 Days and Counting!
June 16-18, 2022 – Visalia
---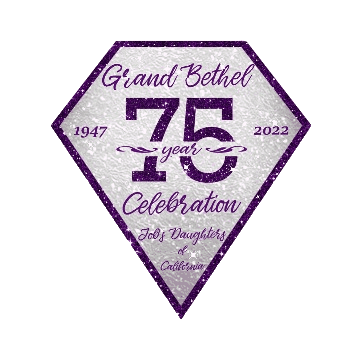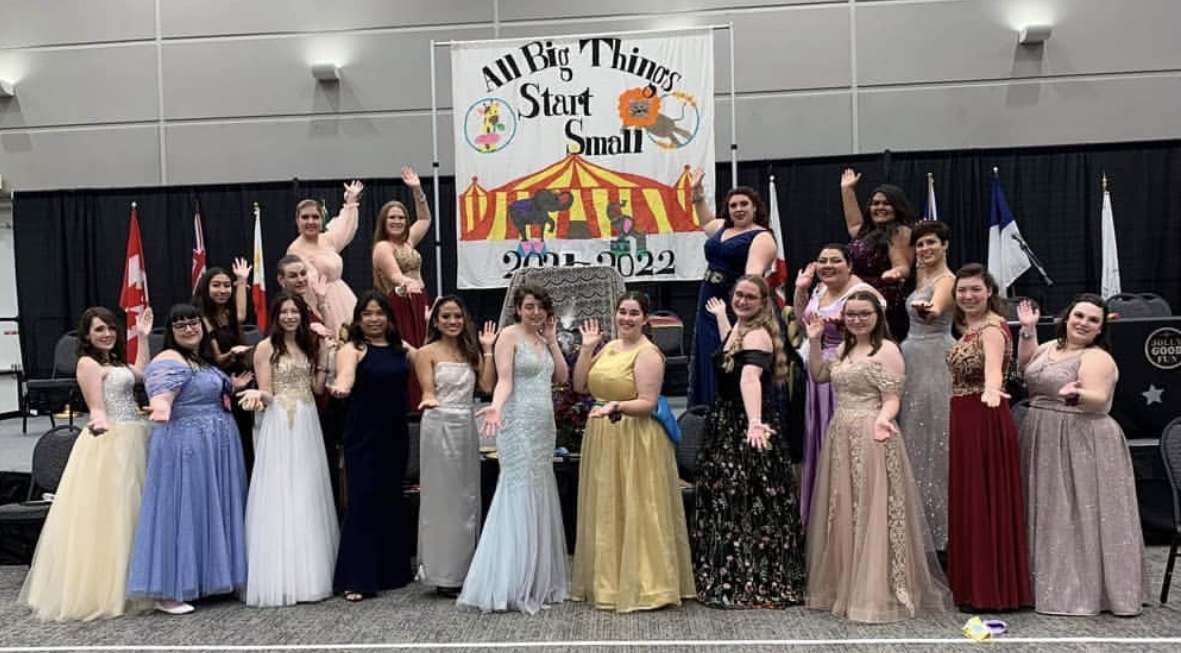 The following information is provided for our guests who will be attending Grand Bethel 2022.  Member information is provided in the Member Portal of the website.
COVID Guidelines for Grand Bethel 
General Information
Housing
Grand Bethel Registration and both Housing forms must be sent on the same day – Deadline for Housing is May 24, 2022
Please direct all housing questions to gbhousing@cajdi.org
Looking for Volunteers!