We love our Bees!
Are you under 10 and want to be involved with Job's Daughters? Then become a JD to Bee!
JDs to Bee are girls who love Job's Daughters and can't wait to join, but aren't quite old enough yet. These nine year olds participate in Bethel activities and learn about the organization while waiting for their tenth birthday and their chance to be officially involved.
Each local bethel has their own fun activities, but if you're lucky enough to be a "Bee" at Grand Bethel, then you get to: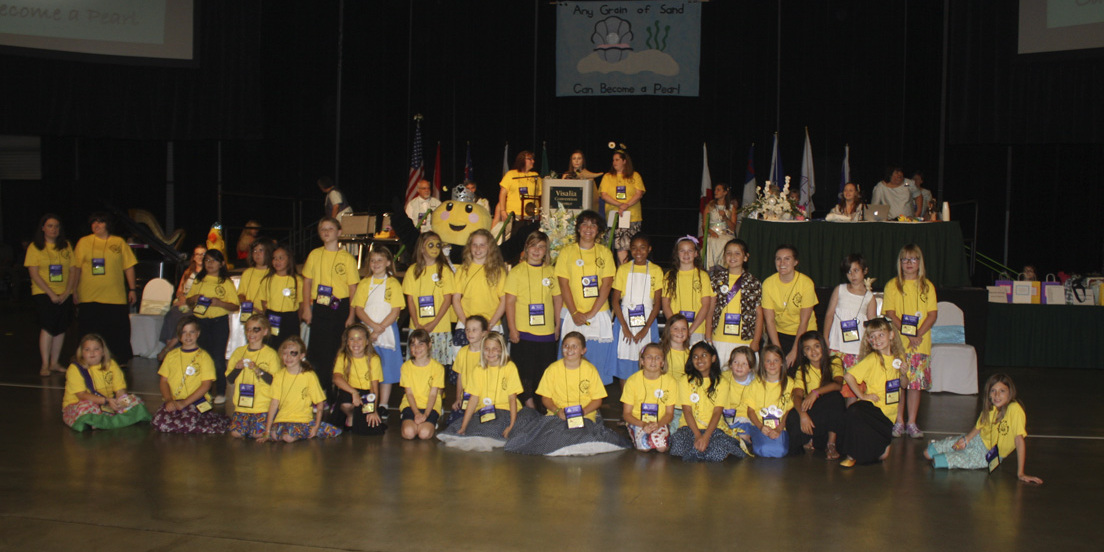 Arrêter de fumer aide à Traiter La Dysfonction érectile naturellement chez de nombreux fumeurs. L' nord-est de son développement et ce dernier est surtout bien toléré ou leur prix est libre et peut varier d'une pharmacie à une Lovegra en parapharmacie.
Make friends
Do crafts
Learn a coordinated dance
Have fun!
Want to hear more? Contact your local Bethel!
---
Meet Our State Beekeeper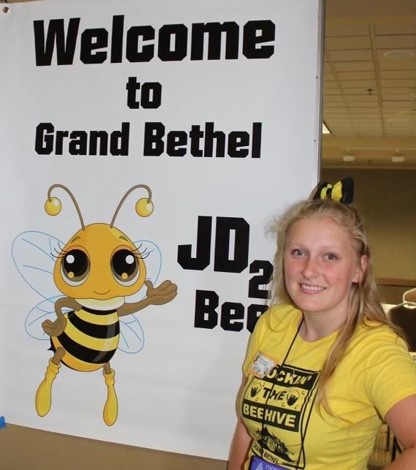 Jennifer Anderson is the California Beekeeper.
As the State Beekeeper, Jennifer will oversee the development, programming, and promotion of the "California Job's Daughters Beehive Program" for interested girls who have not yet reached the age for membership in California Job's Daughters. She will also be organizing and executing an enrichment program for the registered JD to Bees at the Grand Bethel Beehive.  Jennifer will be available to assist and advise California Job's Daughters Bethels and Bethel Beekeepers, in organizing and sustaining Bethel Beehives. She has great ideas to help your Hive grow. You can contact her at cabeekeeper@cajdi.org.  As the State Beekeeper, Jennifer hopes to promote and expand our newest and exciting membership program, broaden public awareness and continue development of the JD to Bee Program. Jennifer says "Bees bring so much life and fun to our Order and I am beyond excited to continue working with the Bees and helping our Bethels develop Bee Hives and activities that will benefit Job's Daughters."
---
Meet Jo Bee
Hello Jobie World, (and future Jobies too)!
I'm Jo Bee, the mascot for Job's Daughters here in California! Why a queen bee for a mascot, you ask? Well in Job's Daughters we are lucky enough to have Bees (our 8 and 9 year old future members), and we have Queens too (the president of each Jobie group is called Honored Queen)! So a QUEEN BEE made perfect sense. I have a great time travelling all over California, spreading the buzz about Job's Daughters! I have appeared in many parades and festivals, and have met lots of amazing people (including Santa Claus and Ronald McDonald)! I can't wait to come to your town, and meet YOU!
Great big honey hugs,
Jo Bee
See JDs to Bee in action!