Local:

Members are encouraged to be part of their local communities. To support this, the Bethels (individual locations for member groups) in California give back to their communities in different ways. This may be through parades, servings , fundraisers, community services, and more. These events are chosen, planned, and executed by the members in their bethel, allowing them to develop a desire to be involved in their local communities.
State: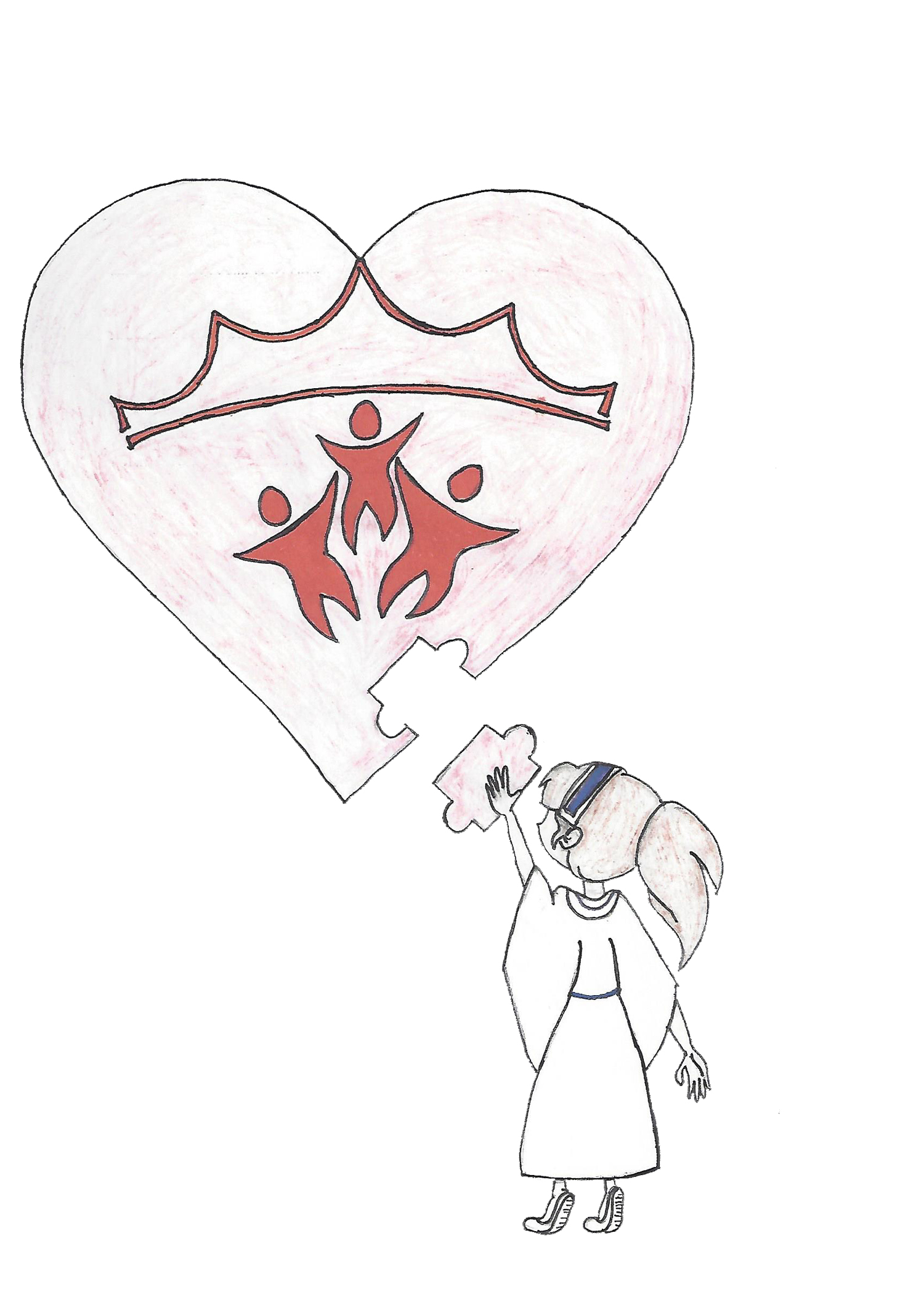 Each year, California Job's Daughters support a different organization, to build a love of community and charity in all members. This year's project is Project Piece by Piece.
One in 68 children in America have an Autism Spectrum Disorder (ASD). Autism is more common than juvenile diabetes, pediatric AIDS and pediatric cancer combined.  Early and intense therapies have been proven to be effective, yet most children go without due to financial restraints. ACT Today! fills a necessary gap by providing assistance for these children today to ensure they have a better tomorrow.
ACT (Autism Care and Treatment) Today! Is a nonprofit 501(c)3 organization whose mission is to raise awareness and provide treatment services and support to families to help their children with autism achieve their full potential.  Studies have demonstrated that early and intense intervention is important when treating individuals with autism, yet sadly very few of the effective treatments are covered by medical insurance and families are often delegated to piece together a treatment program for their child via multiple funding sources.  Often, the child with autism must go without vital interventions due to financial restraints. ACT Today! strives to provide necessary services so that each child with autism can reach his or her highest potential.
The members around the state are fundraising for Project Piece by Piece, collecting both physical items and fiscal donations to support this organization in their goal to aid children. Each bethel is fundraising in different ways, and is committed to supporting this cause. Contact your local bethel to learn more about their plans to give back.
International: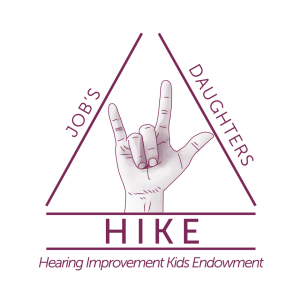 HIKE has been a partner for Job's Daughters International for many years. Through HIKE, Job's Daughters International has embraced the needs of hearing impaired children. HIKE stands for:
HEARING- process, function or power of perceiving sound
IMPROVEMENT- to bring into a more desirable or excellent condition
KIDS- children of all races, creed, or color
ENDOWMENT- providing or equipping gratuitously
The HIKE Fund, Inc. is a not for profit charity incorporated under the laws of the State of Nebraska and registered with the Internal Revenue Service as a tax-exempt charity… The purpose of the Fund is to provide hearing devices for children with hearing losses between the ages of newborn and twenty years whose parents are unable to meet this special need financially. An estimated 100 children are provided with hearing devices each year.
Learn More About HIKE