California Grand Bethel 2023
Grand Bethel 2023
June 29-July 1, 2023 – Ontario, CA
Saturday, July 1, 2023 – Newsletter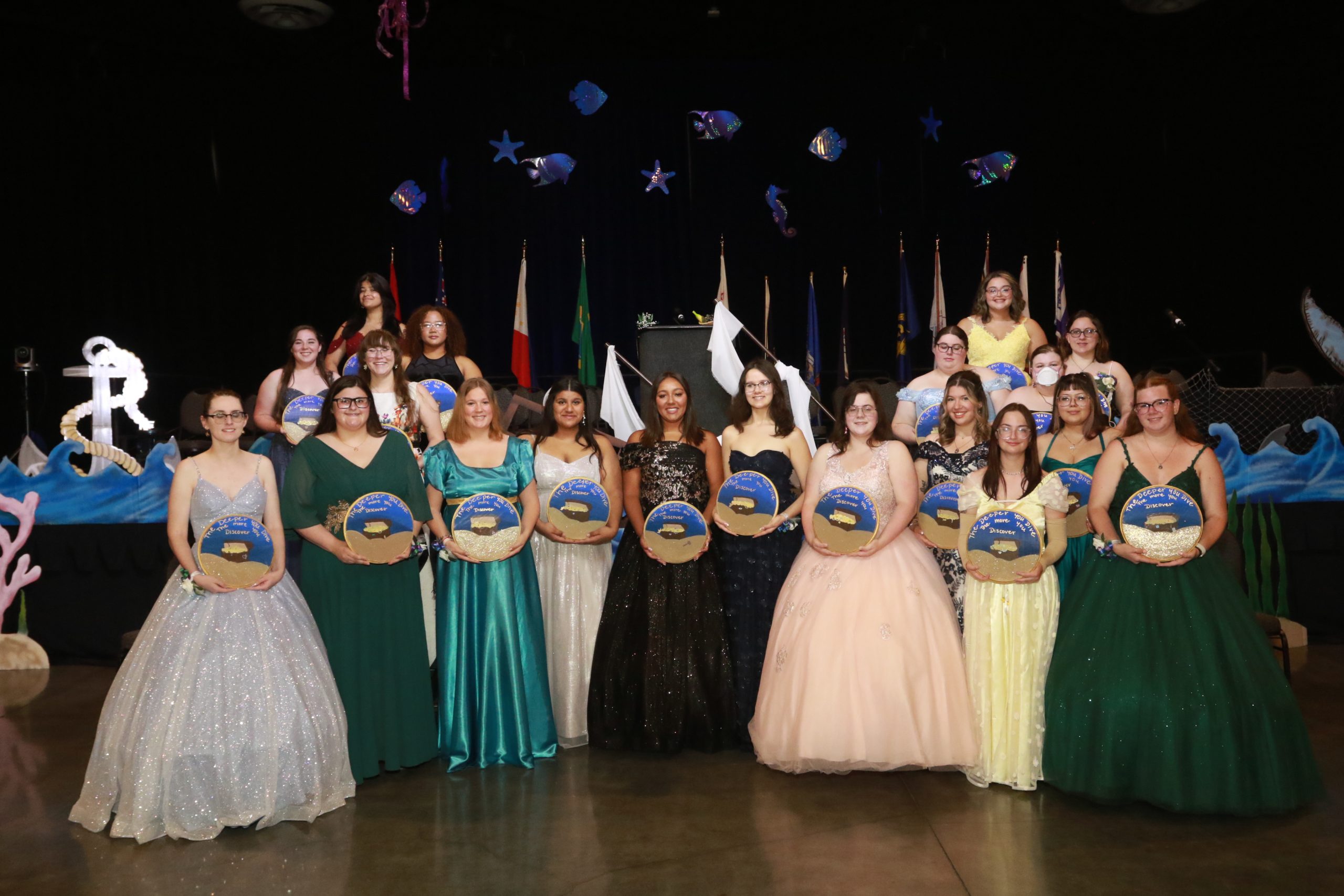 ---
Friday, June 30, 2023 – Newsletter

---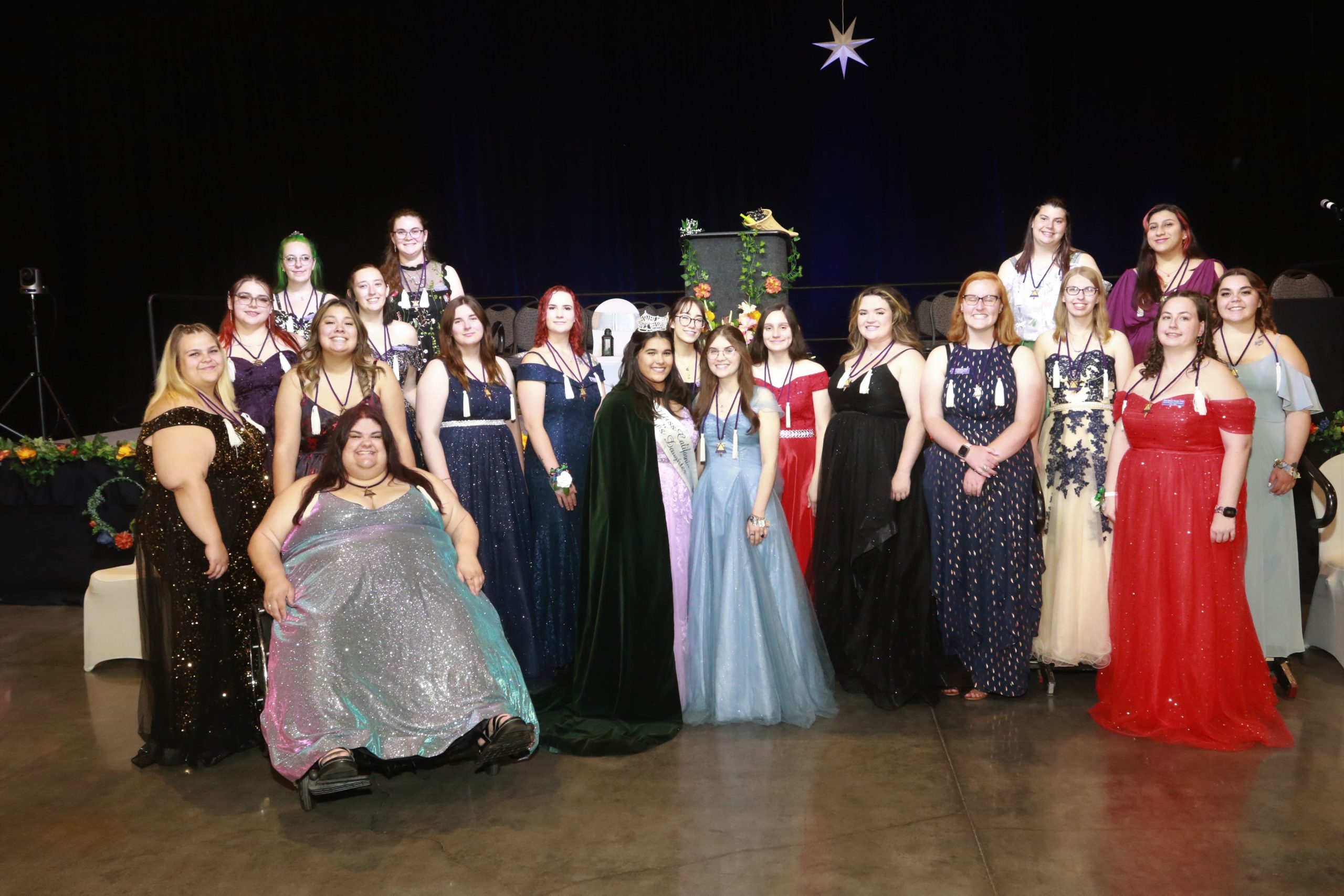 Thursday, June 29, 2023 – Newsletter
---
---
THIS PAGE IS FOR THOSE WHO DO NOT HAVE ACCESS TO THE MEMBER PORTAL – BETHELS WILL NEED TO LOG IN TO THE MEMBER PORTAL TO ACCESS BETHEL REGISTRATION AND INTERNAL INFORMATION
---
Listed below is the General Information that you will need for the 2023 Grand Bethel Session.  Please read each attachment to ensure you have all the information you need for a successful session.
---
Important Update – First Aid Change at Grand Bethel – New 6-15-23
Beginning this year there will NO longer be a First Aid Station at Grand Bethel. We are extremely confident in the ability of our Bethel Guardian Councils and Chaperones to adequately care for our members when attending any California Job's Daughters meeting, event or fundraiser. We have attached a list of suggested items to build the Bethel's First Aid Kit. Please have on hand, especially traveling to and attending Grand Bethel. While this list is comprehensive, please add items that would be utilized by your own individual members. If anyone experiences an illness or injury, please refer to the list of nearest Urgent Care centers. Overall most of the common complaints can be remedied by hydration, sleep, or Band-Aids. We look forward to seeing everyone in Ontario later this month, travel safely and remember "Not All Who Wander are Lost!
Janice Herechski – Grand Guardian
---
General Information
Saturday Night Activities: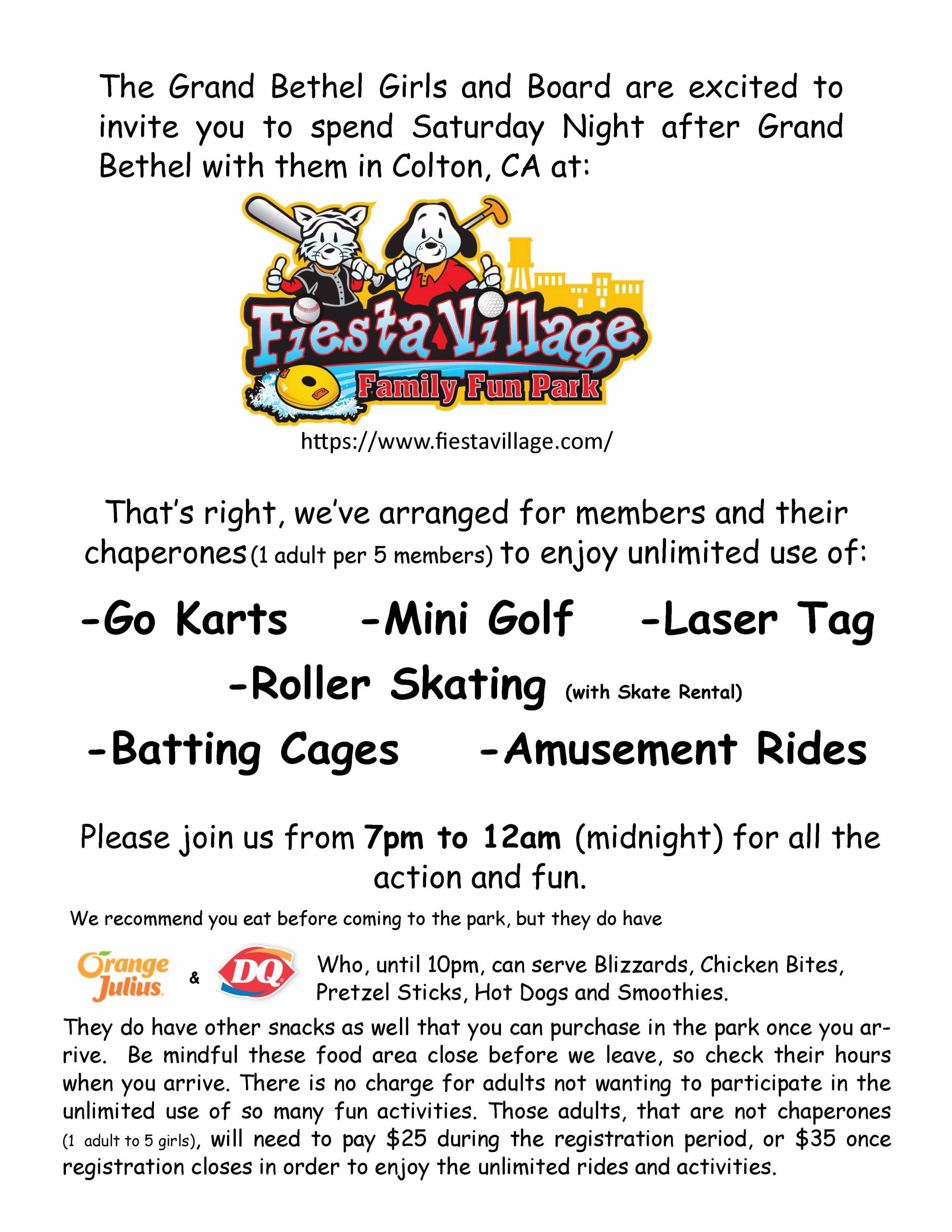 Registration  
Other Registration Information
Housing
Please direct all housing questions to gbhousing@cajdi.org
---
CAV Fingerprint Requirement:
California Grand Guardian Council has arranged for a Certified Livescan Fingerprint Vender, McCrea's Fingerprinting, to attend Grand Bethel to make it easier to get your CAV mandatory fingerprinting completed for your CAV renewal or if you are submitting for a new CAV.  McCrea's Fingerprinting also does California Rainbow fingerprinting and are a part of our Masonic Family so they are very familiar with our organization.  They will be at:
Grand Bethel, Ontario June 30th and July 1st, Time TBD and Announced
The cost will be $33, you MUST bring your COMPLETED paperwork and your ID.
Don't wait to get your fingerprinting done as you must have fingerprints done when applying to get a new CAV certification or to renew your CAV!
Questions?  Please do not contact the vendor directly – contact:
Marcy Jaqua, Grand Marshal & California CAV Administrator