Each year, California Job's Daughters has a community project that we raise funds, assemble items, volunteer at, or generally support. We call this a philanthropic project. It's our opportunity to give back to our communities, sometimes local and sometimes around the nation. They change yearly, and have included amazing organizations such as My Stuff Bags, Canine Companions for Independence, Direct Relief, and more. Check out our past projects to find out more about the different organizations we've given back to, or to get involved with those organizations.
This year's philanthropic project is Project Piece by Piece.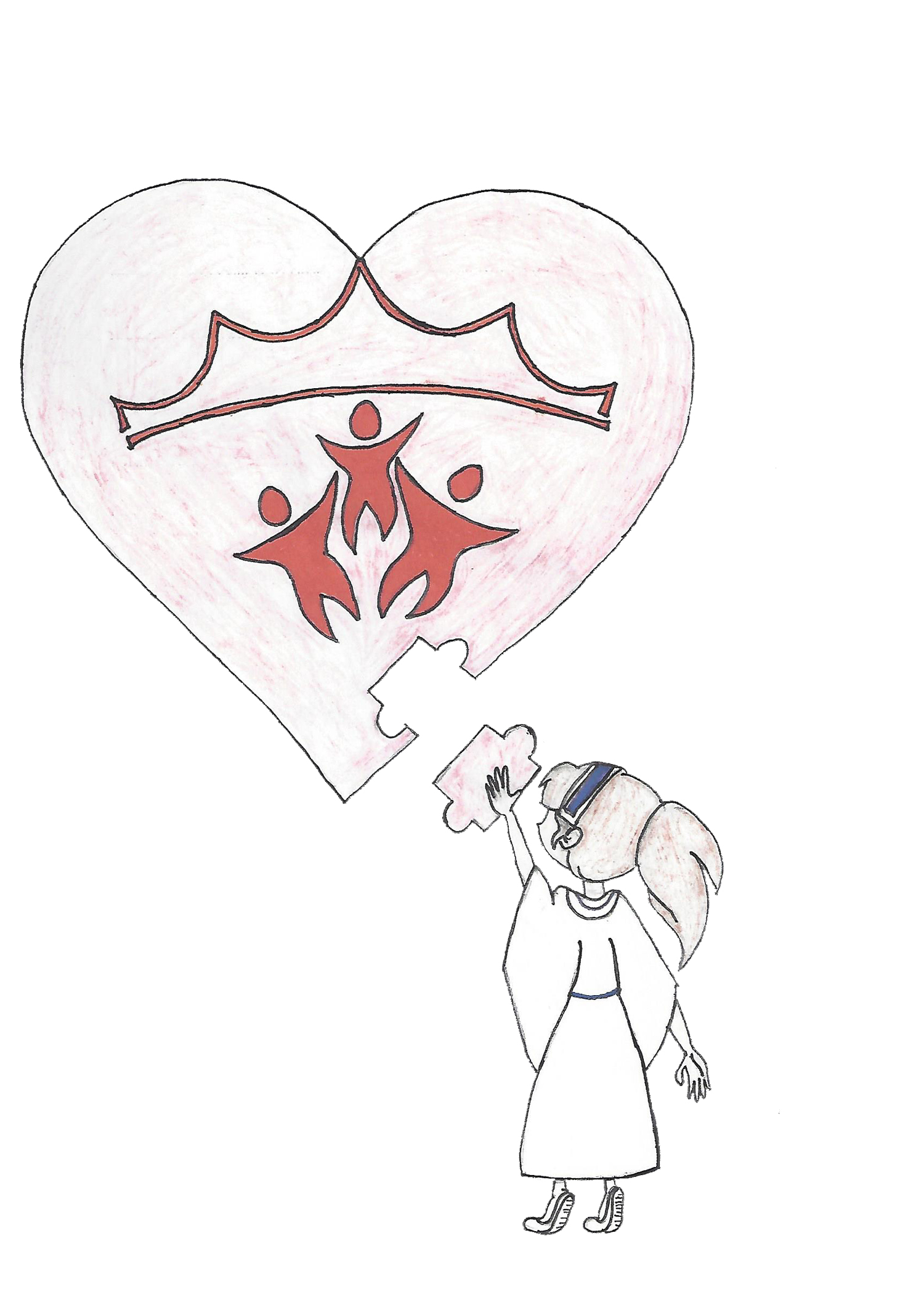 One in 68 children in America have an Autism Spectrum Disorder (ASD). Autism is more common than juvenile diabetes, pediatric AIDS and pediatric cancer combined.  Early and intense therapies have been proven to be effective, yet most children go without due to financial restraints. ACT Today! fills a necessary gap by providing assistance for these children today to ensure they have a better tomorrow.
ACT (Autism Care and Treatment) Today! Is a nonprofit 501(c)3 organization whose mission is to raise awareness and provide treatment services and support to families to help their children with autism achieve their full potential.  Studies have demonstrated that early and intense intervention is important when treating individuals with autism, yet sadly very few of the effective treatments are covered by medical insurance and families are often delegated to piece together a treatment program for their child via multiple funding sources.  Often, the child with autism must go without vital interventions due to financial restraints. ACT Today! strives to provide necessary services so that each child with autism can reach his or her highest potential.
Donate to Project Piece by Piece through Paypal